Our History
Cheminees Philippe Dealership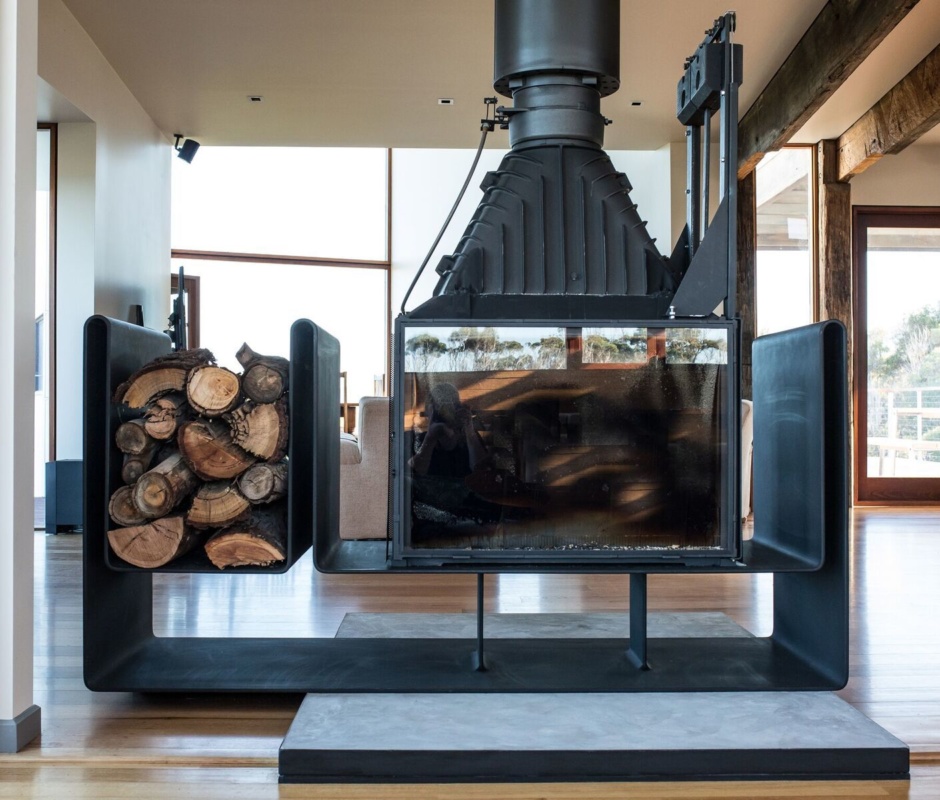 Expanding on our range of high end domestic cooking and heating products Glasgow Engineering took on the dealership for Cheminees Philippe wood heaters in 2012. The decision to expand the retail division of the business was to balance the downturn we were experiencing in the manufacturing and forestry sectors.   Cheminees Philippe manufacture a wide range of cast iron heaters and are manufactured in France.
Their range of Radiante slow combustion/open fires offer one of the most successful, efficient and cost effective heating solutions in wood fired heating. Cheminees Philippe French fires are designed for the environmentally conscious. Their original dual combustion heating system delivers both radiant and natural convected heat, producing excellent heat output with less wood consumption and minimal smoke emissions.

Cheminees Philippe is members of the Australian Home Heating Association and follows all government rules and regulations governing the manufacturing and supply, clearances and emissions of home heating products.