At Glasgow Engineering we have the capacity to cater for all your engineering needs, from machining, fitting to fabrication we cover all aspects of the repair industry. We are one of the largest jobbing shops in Launceston which means we can undertake repairs and maintenance work on-site or in our machine or fabrication shops. We are extremely well equipped so most jobs can be undertaken in house without the need to out-source parts of the job, keeping down times to a minimum.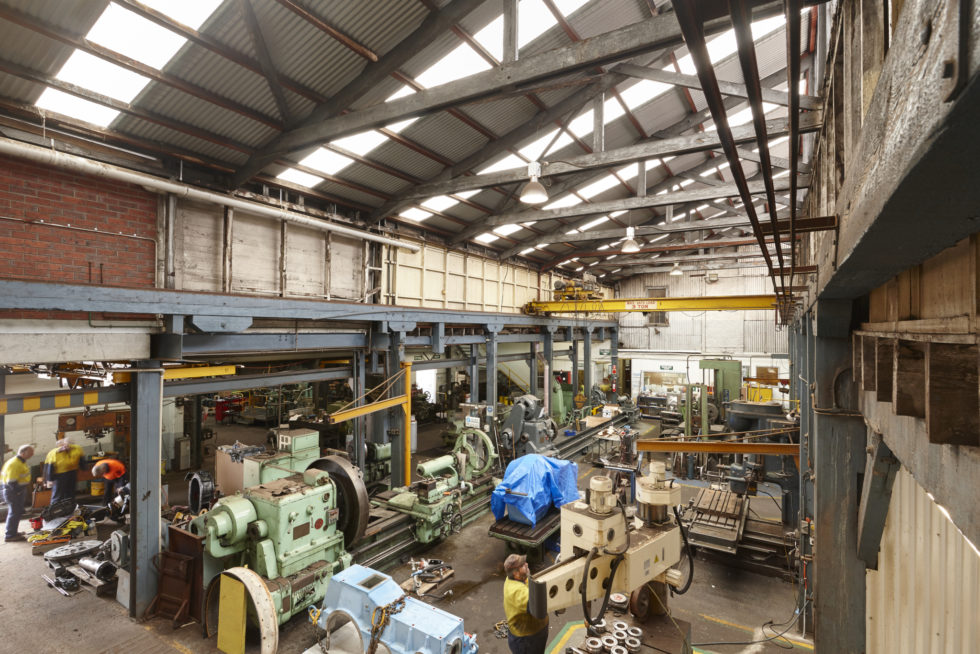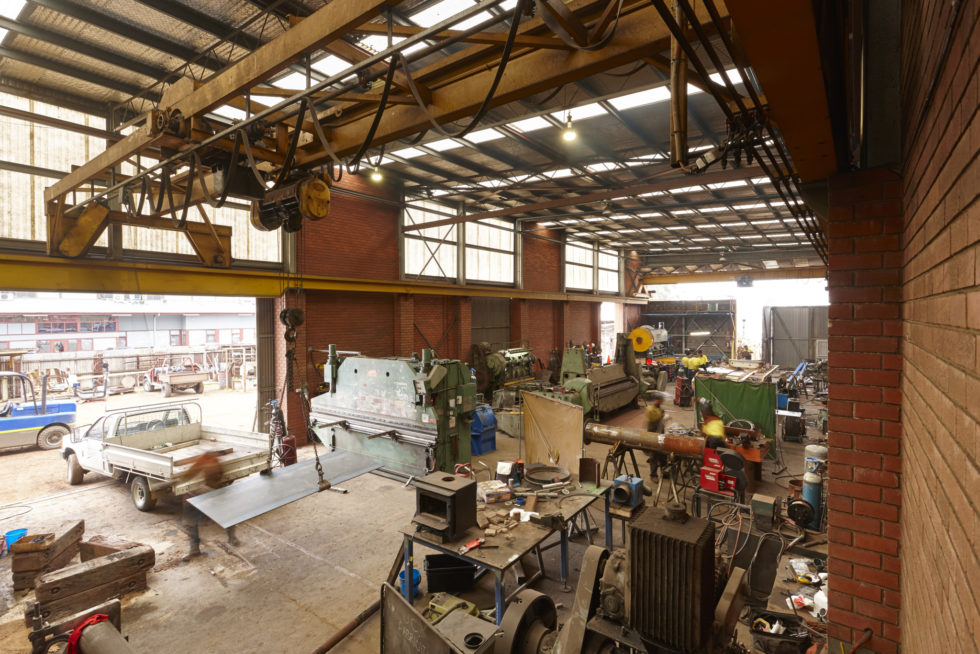 Company Policies
Occupational Health & Safety Policy
Glasgow Engineering are fully committed to providing a safe workplace for all employees. All staff operate within our Safety Management System. This allows us to fully identify and control the hazards and risks encountered in our workshop and on our work sites. Our commitment to safety extends to ensuring the safety and well-being of all people who interact with our businesses.
Quality Policy
We have a wide and varied customer base which expects our machine and fabrication shops to undertake work of the highest standards.
Environmental Policy
At Glasgow Engineering we are serious about reducing our environmental impact. We ensure all workers take a proactive approach to guarantee environmental hazards and risks are controlled at our work sites. We minimise environmental impact by spotting potentially harmful situations and dealing with them before they arise. 
Please take the time to look at the various projects we have completed below