News
Cheminees Philippe stars at the 2017 Architectural Awards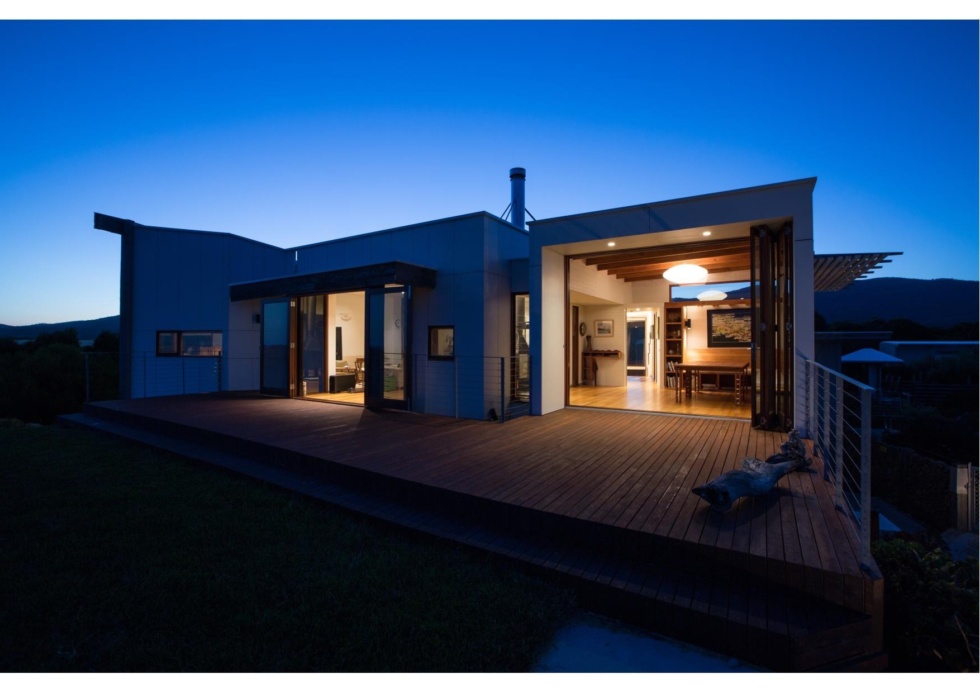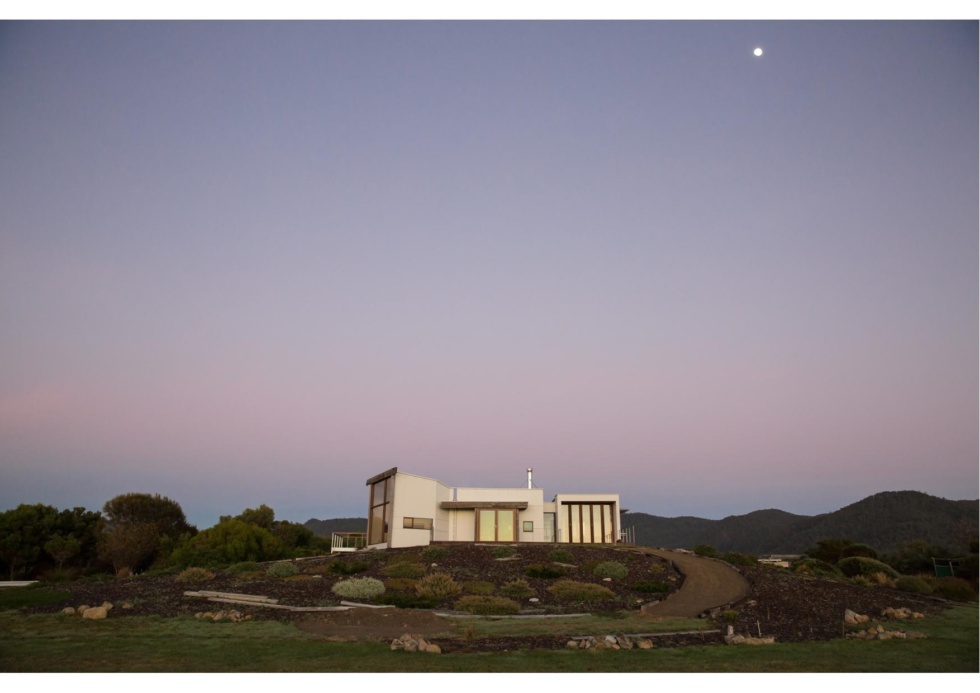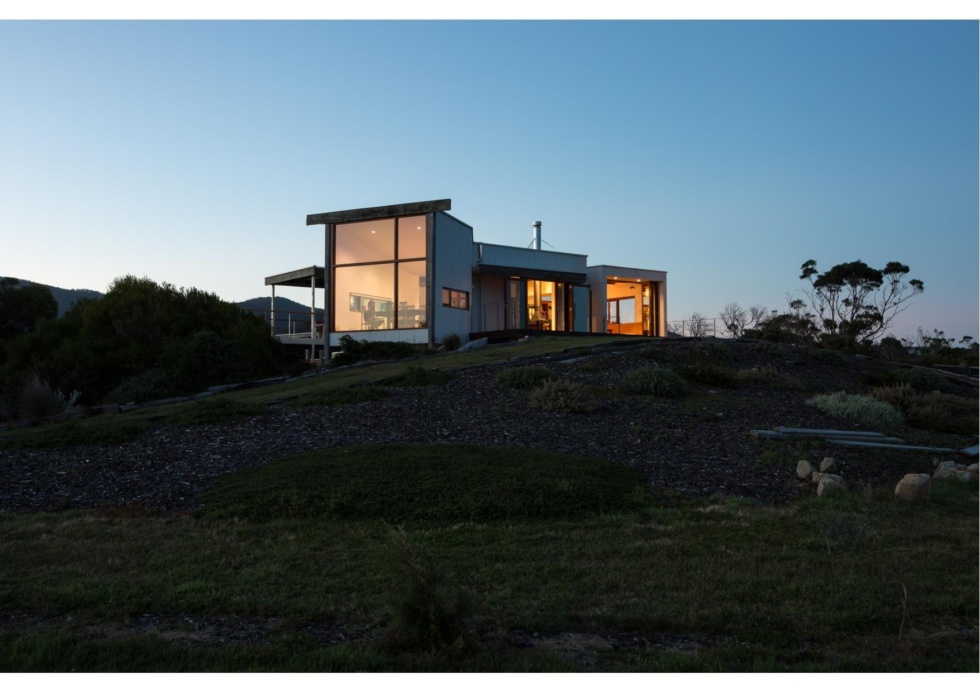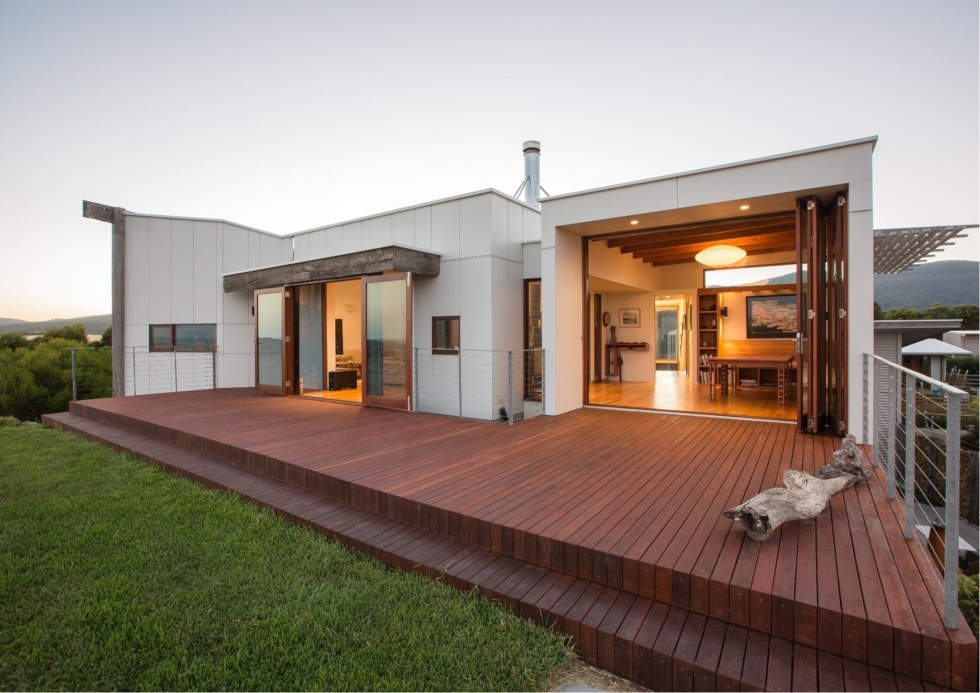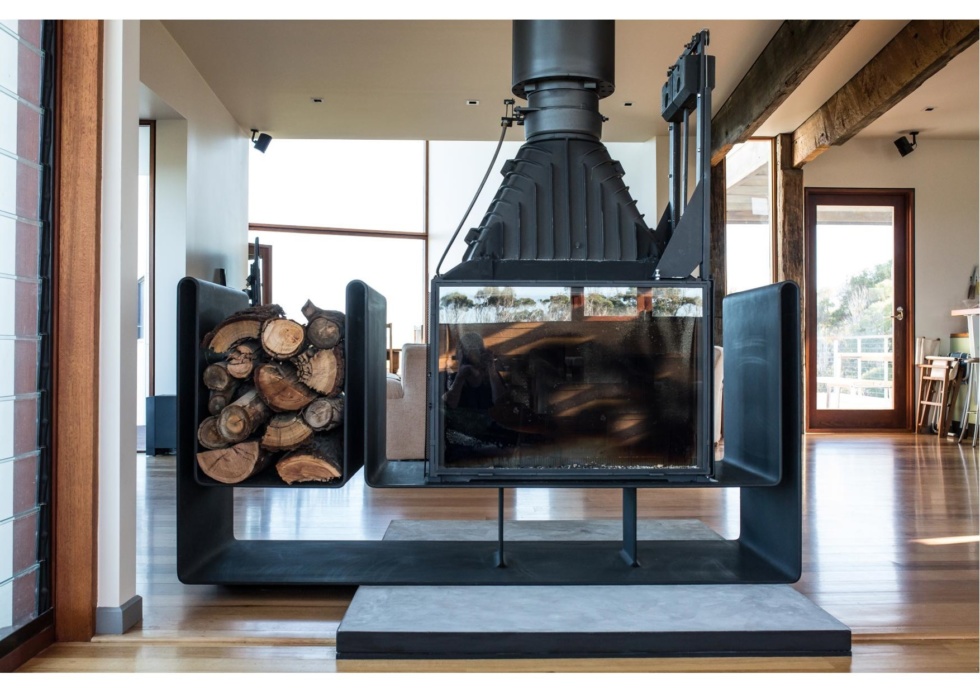 Campsite is within 50 metres of the sea in a wild location battered by cyclonic strength winds. However, it is often a serene setting – relaxed and uncomplicated, remote from the hustle and bustle of the everyday.
New living spaces and thresholds were crafted to blur the indoor and outdoor realms, supporting the intentions of the original 2002 award winning design. The extended home offers a large extended family more opportunities for refuge and repose – more places  to relax and feel secure within a unique Tasmanian landscape.
The new additions create crafted nooks to occupy and settle, such as setting up a camp beside a tree, near a dune, and under the stars. Campsite is a beach house where wonderful engagements occur between family and place – a beautiful setting where life's sensibilities and relationships can be modulated in an informal and graceful way.
Architects