News
Enjoy This Summer Outside
You can now make your outdoor life more comfortable, more beautiful, more exclusive and exciting. Morsø Forno is much more than a grill – by using the Forno, you will be able to cook tasty and versatile dishes.
Now you can experience for yourself how easily delicious food can be produced – from juicy Steaks to smoked salmon, homemade crispy pizzas or delicious lamb steaks.
- Luckily, we are not the only one to feel the excitement of this functional and sculptural outdoor product range.
Recently the grill and pizza oven, Morsø Forno, won the "Interior Innovation Award for Outdoor Products" at the German IIA Award 2013.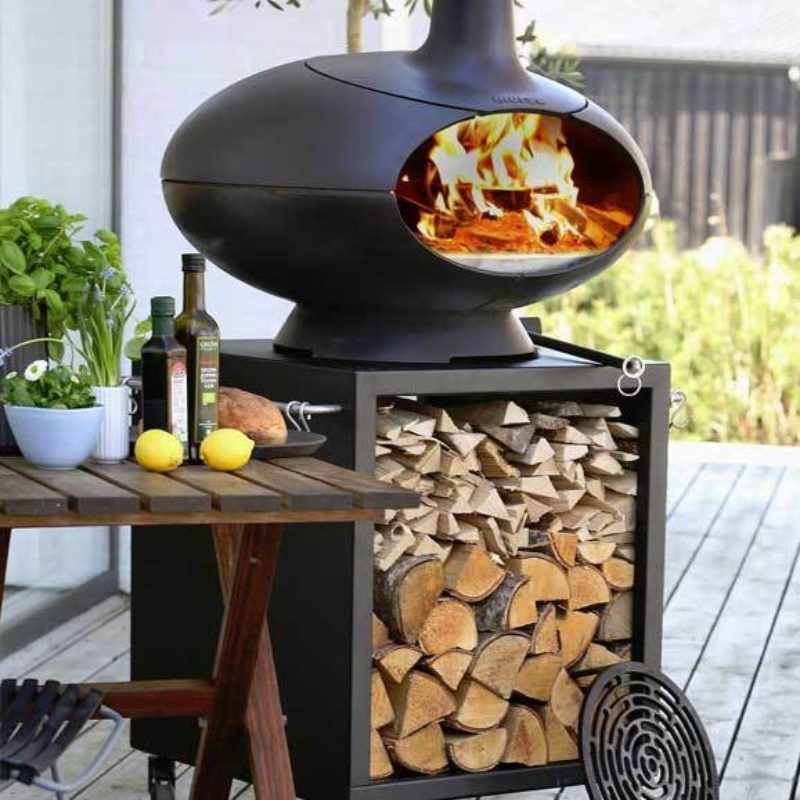 Why not team your Morso Forno with the new Morsø Forno Gas Medio - the first gas grill in our otherwise broad outdoors assortment. The Morsø Forno Gas Medio is a handy grill which not only has the basic gas grill functions but also contributes most beautifully to your outdoors environment with its minimalist design and sure touch.
The Morsø Forno Gas Medio outer cabinet is made from moulded aluminium and the grilling grid from solid cast iron. The minimalist handle completes the front of the form, both in terms of design and ergonomics. At the same time, the four-legged frame provides a stable foundation which naturally and discretely makes room for both the control panel and the gas connections. The grill grid of Forno Gas is enamelled.