News
Glasgow Engineering lights up Thousand Lakes Lodge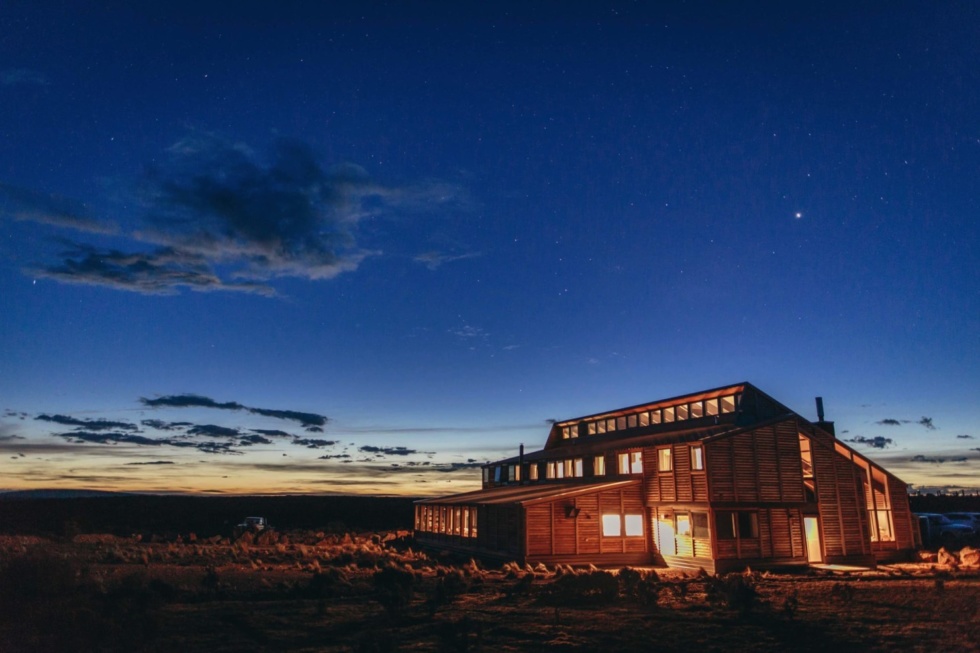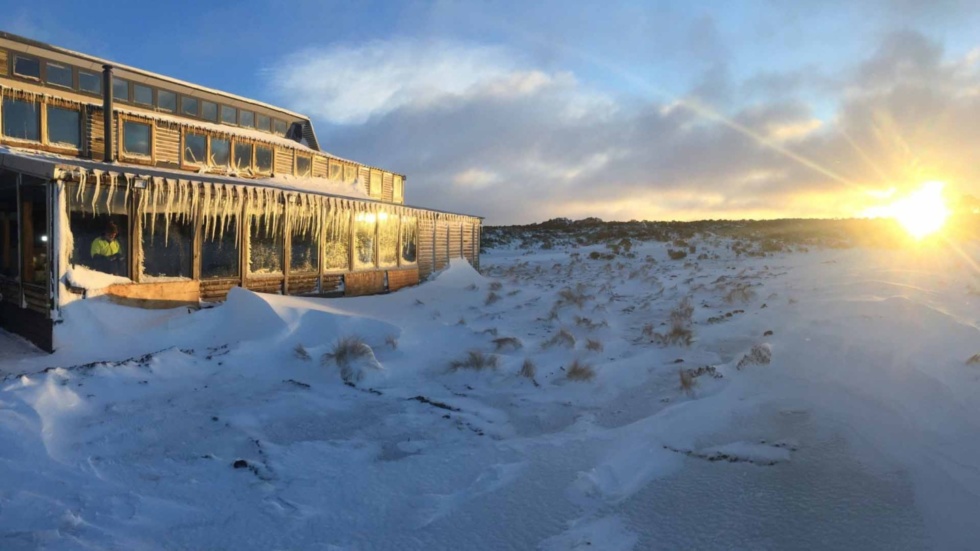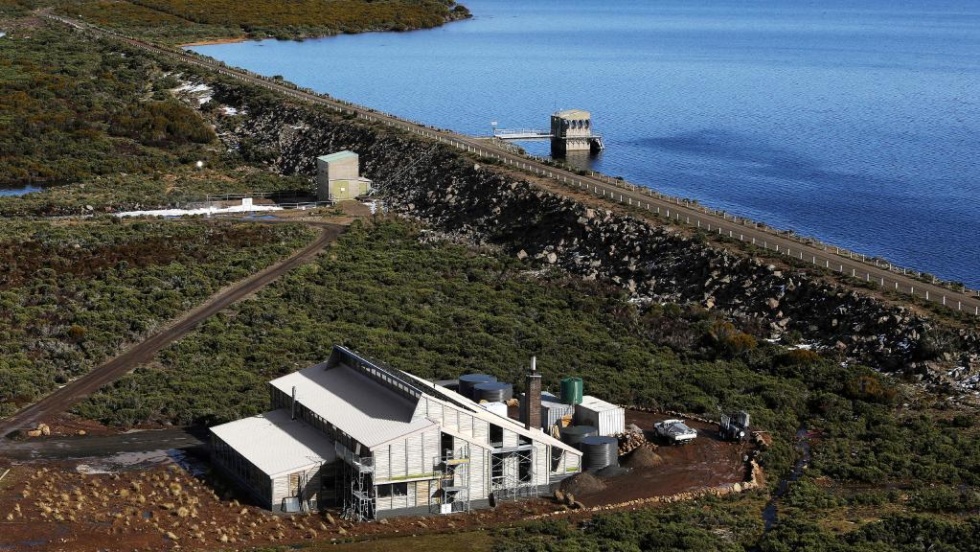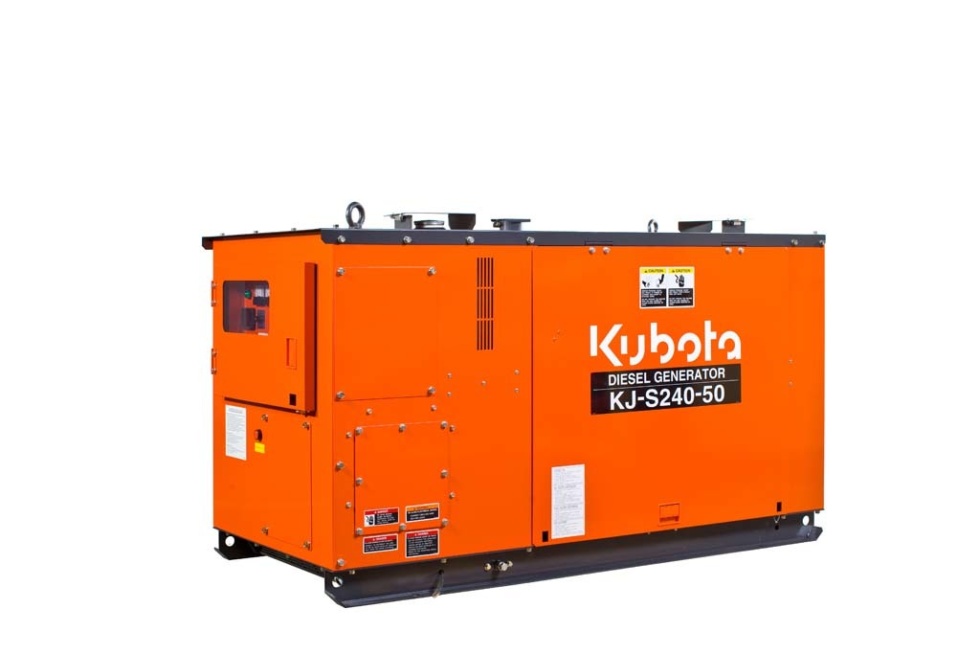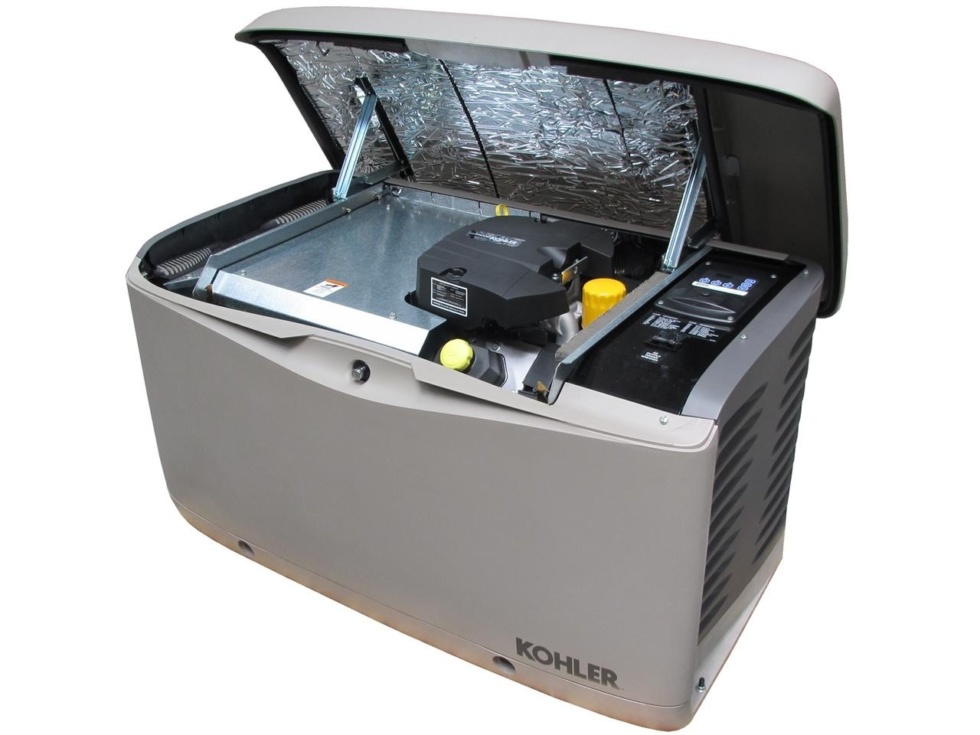 The project involved the revival of a derelict former Antarctic training facility destined for demolition. In keeping with best environmental practices, the design of Thousand Lakes Lodge is focused on minimal site impact.
Glasgow Engineering were approached to supply a Kohler gas generator used for back up power supply and a Kubota diesel generator for prime power generation. 
The Kohler 20 RES LP gas generator was chosen for its environmental advantages not requiring petrol to be on site. Kohler generators provide industry- leading voltage and frequency regulation for the best power quality you can get to protect electronic equipment.
Kohler 20RES  20 kVA / single phase / 50 Hz / 60.8 Amps / 2 pole 3000 RPM 
The Kubota KJ-S 240 diesel generator was selected for its renowned reliability, fuel efficiency and longevity as well as its minimal impact on the environment. Kubota's untiring quest for quality led to the development of this heavy duty 4-pole generator 
Kubota KJ-S 240 23 kVA / single phase / 50 Hz /  
https://www.thousandlakeslodge...