Kubota's diesel generators are powered by genuine Kubota engines, renowned worldwide for their superior reliability and long service life. With a wide range of compact generators available, from 5.5 kVA through to 30kVA, there's a solution for almost every application.
Residential uses include back up power you can trust for solar and off-grid energy. For commercial businesses, our diesel generators are perfect for food vans, retail premises, pop-up shops and outdoor events. Even off-grid concerns like the Thousand Lakes Lodge and Kangaroo Island businesses rely on Kubota to keep them powered up.
Landscapers, construction sites and mobile contractors (welders, mechanics) depend on Kubota diesel generators to do their best work, while all of our premium range can be mine ready with minor after-market additions.
Kubota generators are easy to transport and maintain, safer and quieter to use, so they're ideal for agriculture and primary production, too. We design with both users and the environment in mind – you'll get years of exceptional performance with reduced emissions and more fuel economy.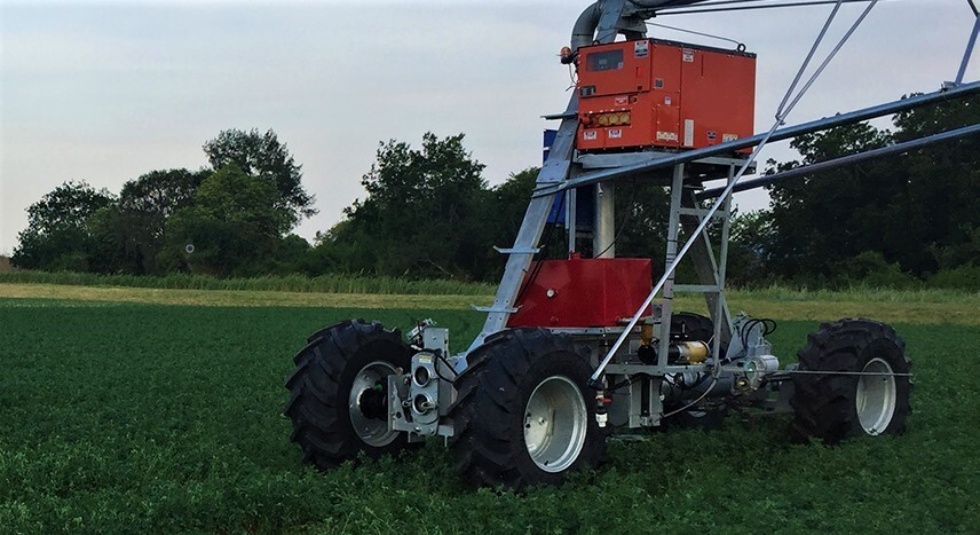 Kubota KJ Series Diesel Generators
The Kubota KJ Series' heavy-duty four-pole generators are best suited to industrial applications. Built with our world-famous Kubota V3 diesel engines, these generators are in a class of their own. Our KJ Series deliver quieter, more efficient and safer operating power that's ready to take on whatever you throw at them.
Use as your primary power source for construction, mining, mobile contractor jobs, hire and rental or agricultural applications like running irrigation Pivot or Linear sprinklers. Plug straight into your meter box for back-up power you can depend on, every time.